Having a taste for it
We don't forget the lovers of gourmet cuisine, where Masters chefs prepare Slovak and international specialties for you.
The beverage ticket consists of varieties of wines, spirits and a large selection of non-alcoholic beverages. In summer, there is a garden restaurant under the tree crowns.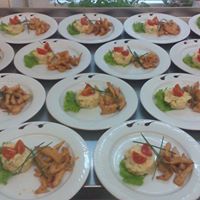 Menu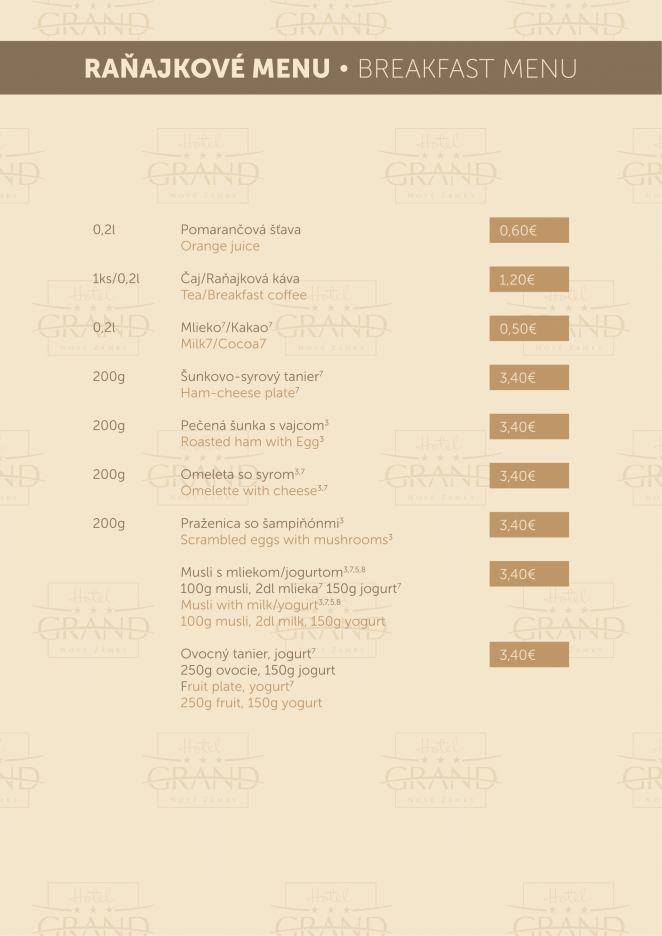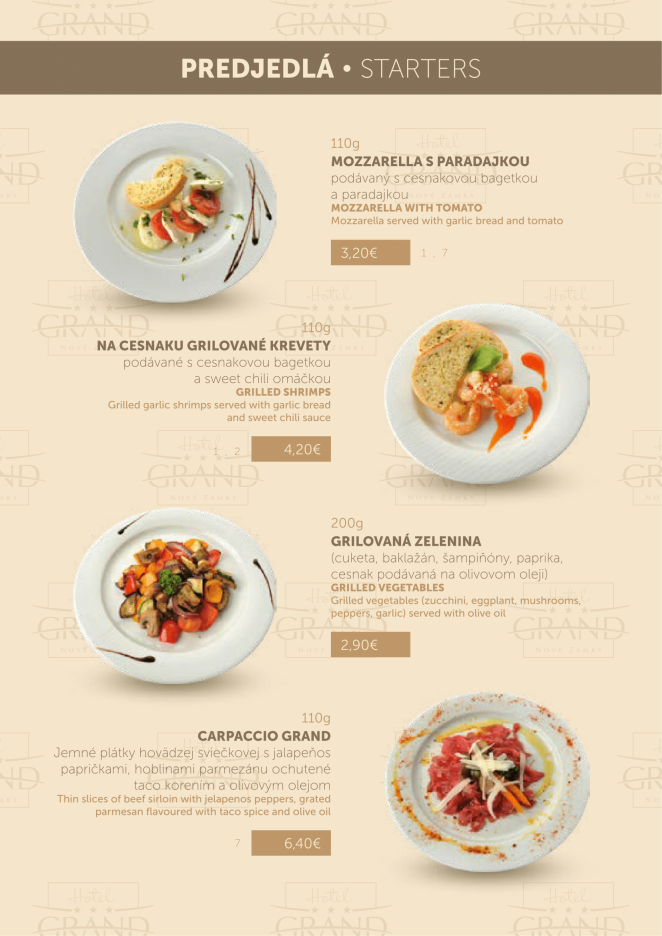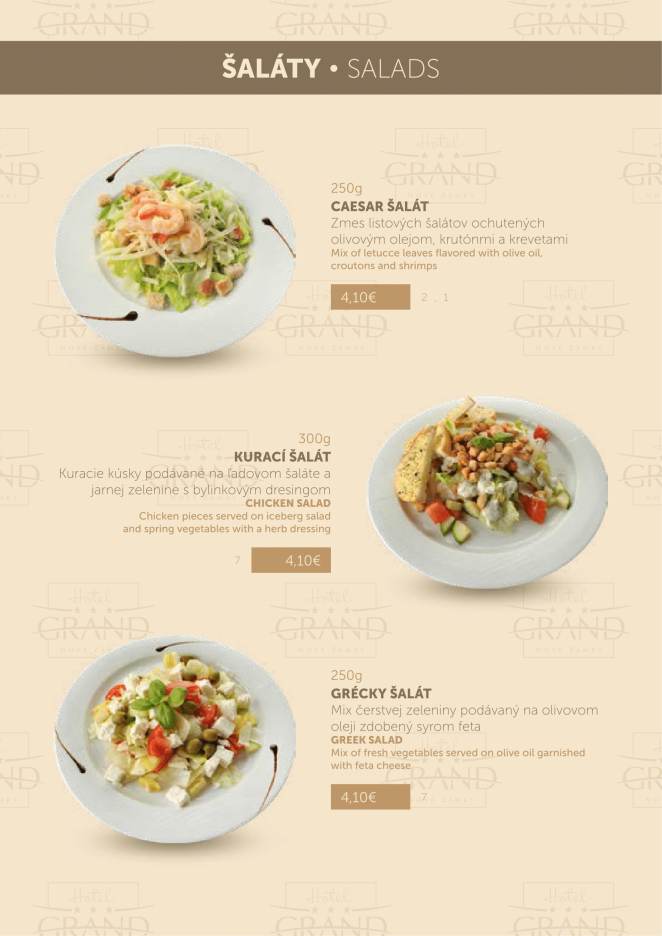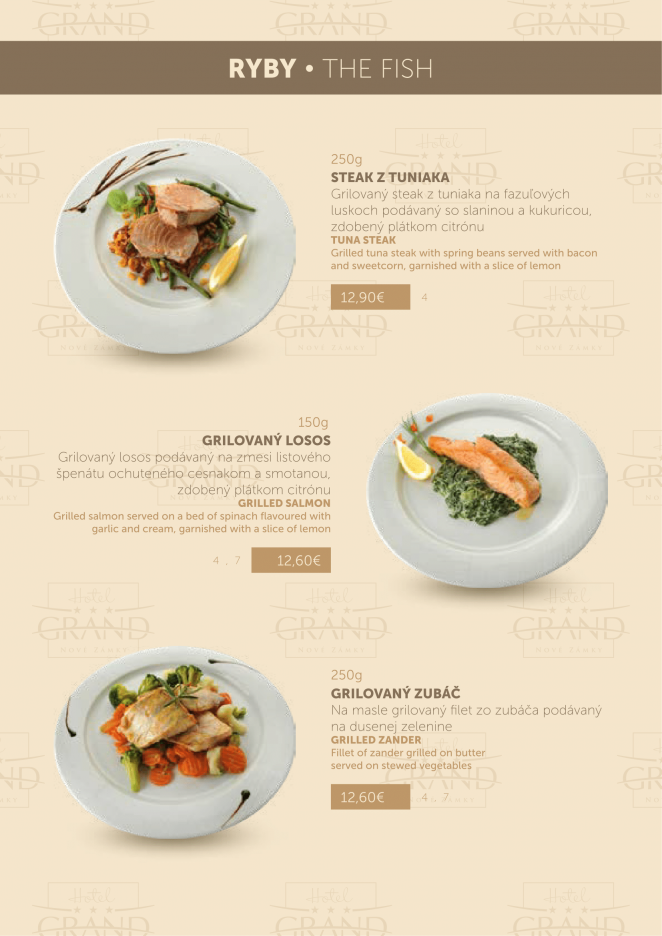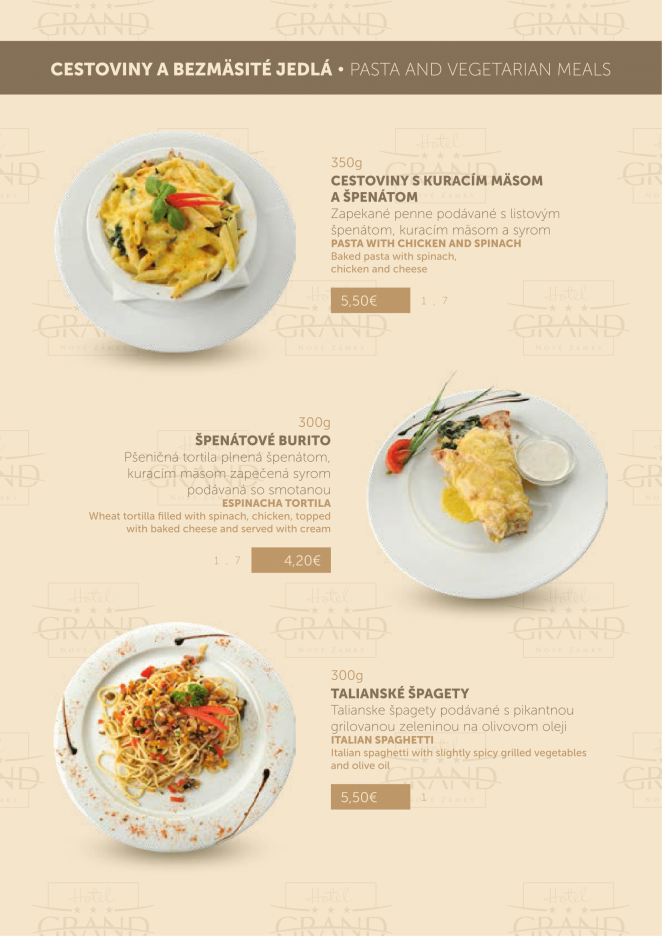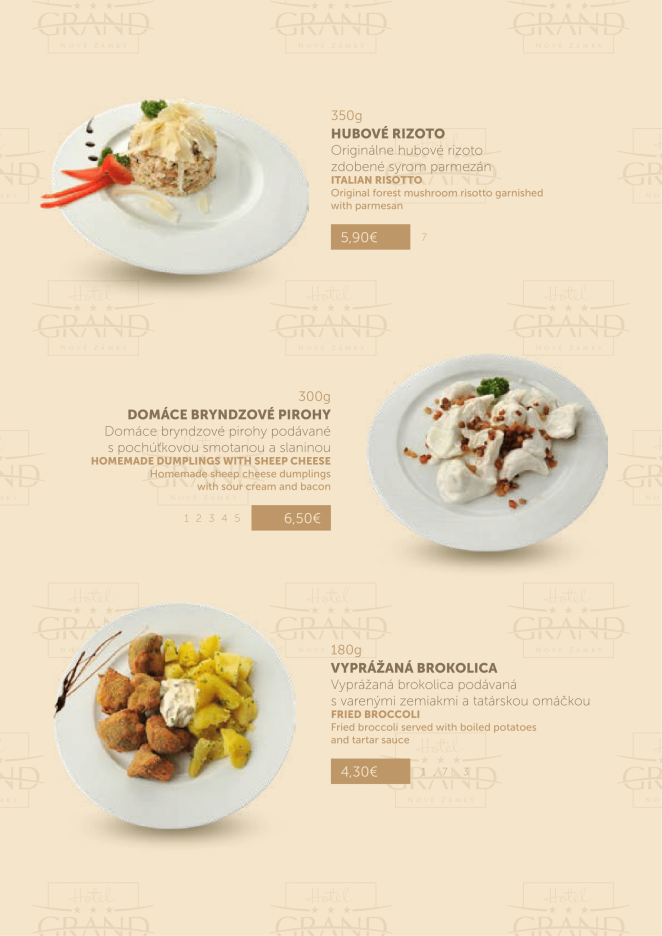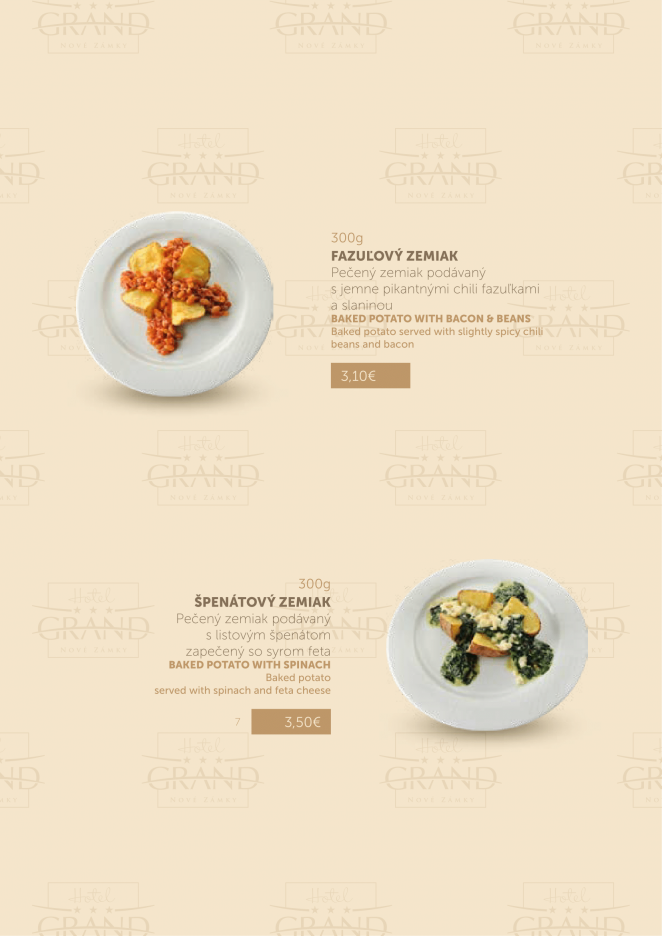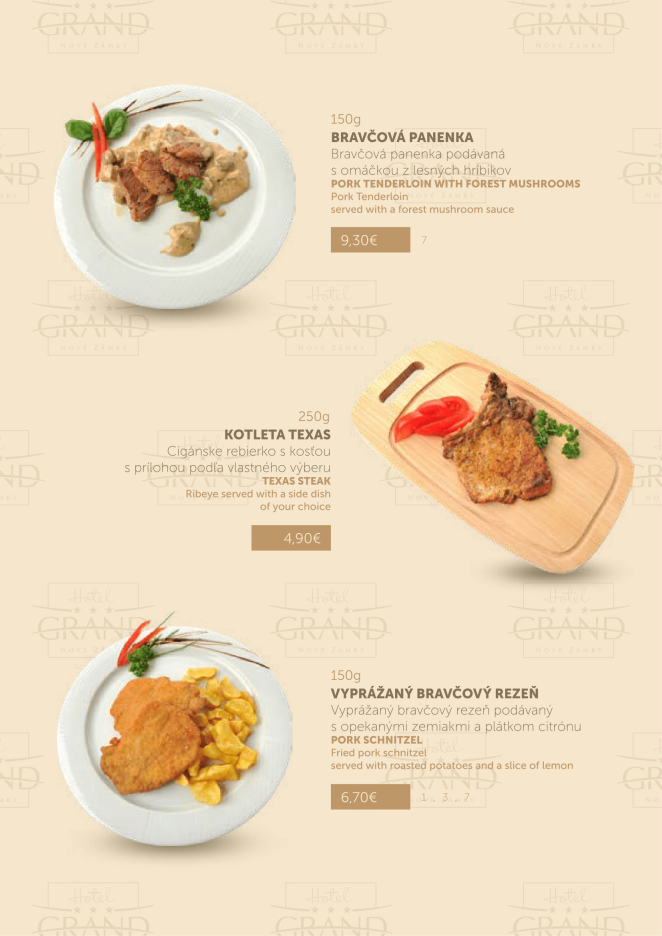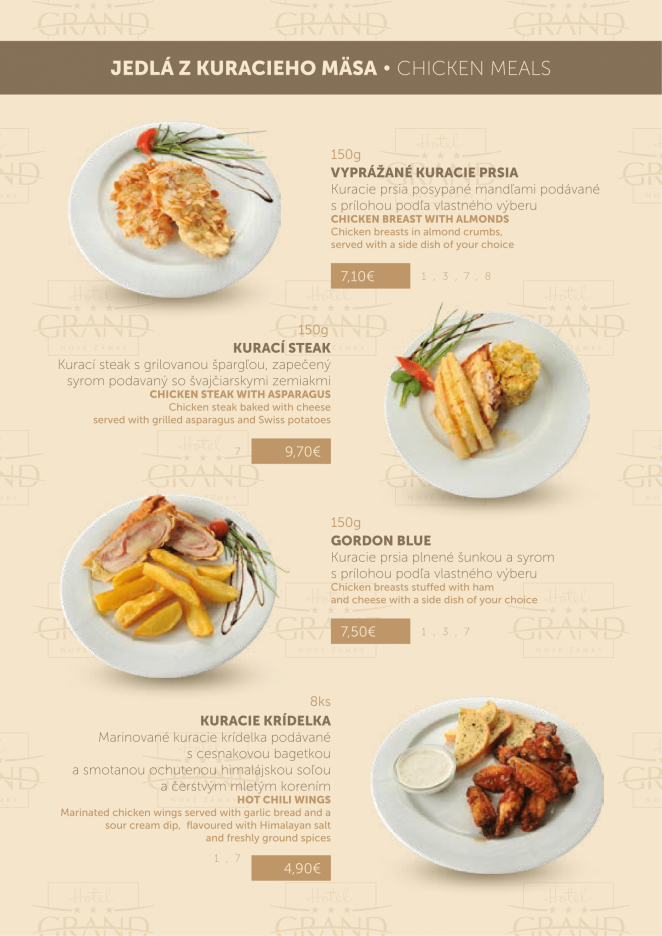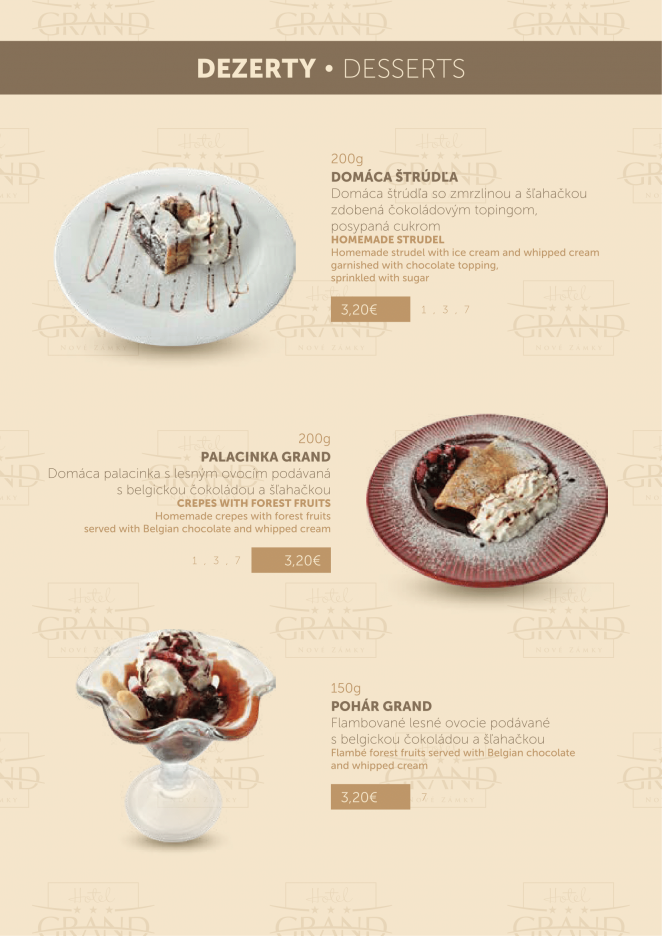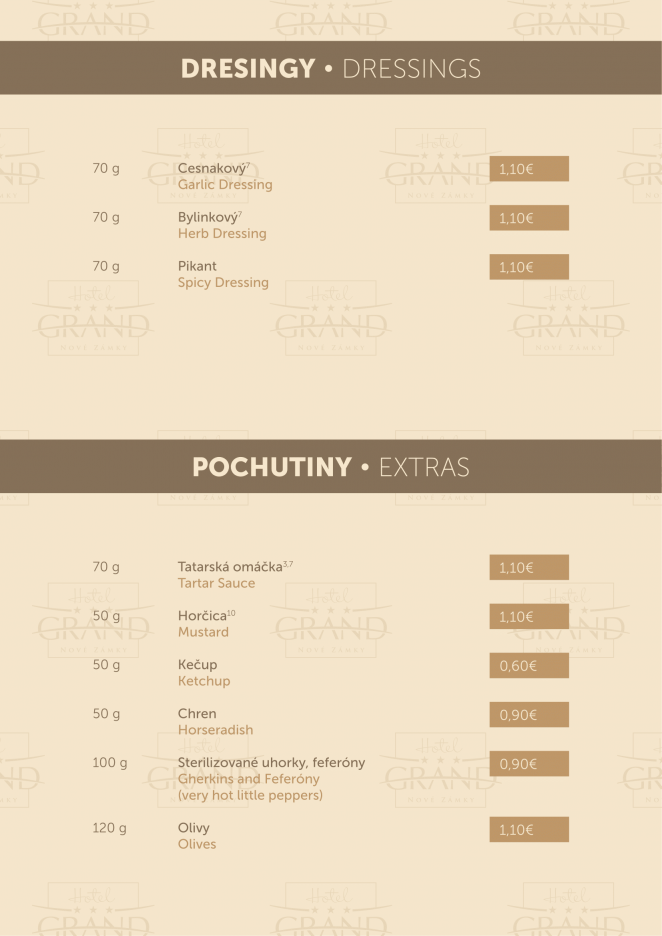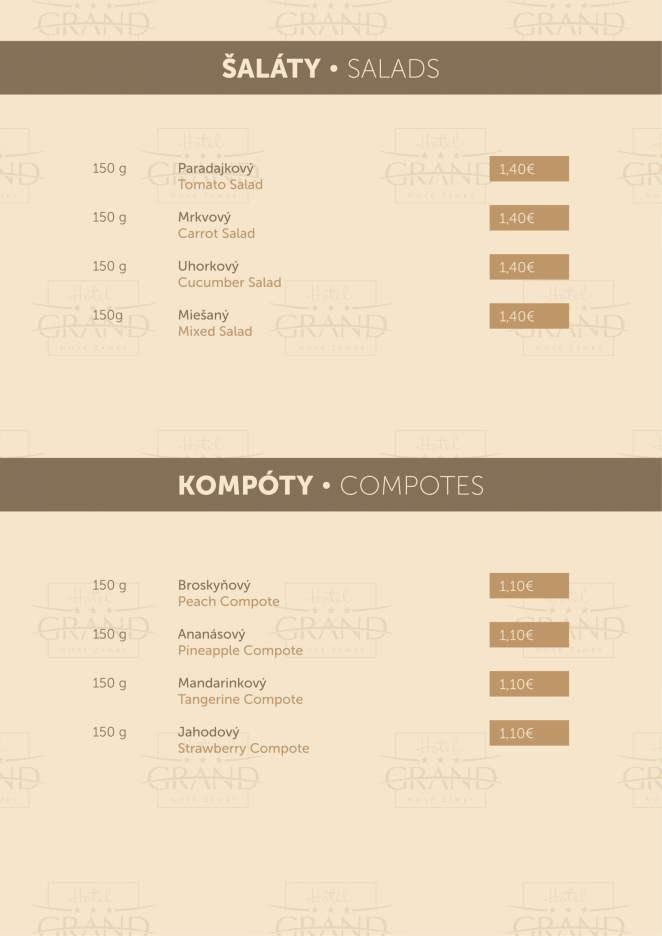 Beverage Ticket